The UK's best road trips
Forget travelling to the USA's Route 66 or the Australian Outback for an amazing road trip, we have some of the most picturesque road trip routes right on our doorstep. The UK boasts some of the most stunning scenery and landscapes that are desperate to be explored.
Here are some of the top 5 UK road trips for you to embark on this year.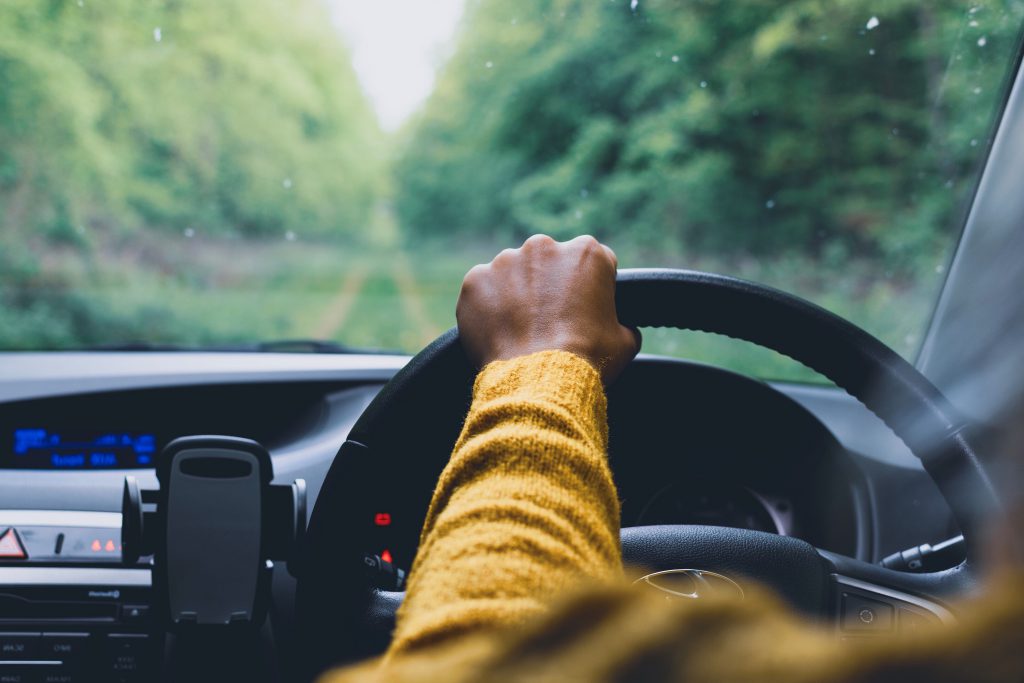 UK Road Trips
The Yorkshire Moors
Famous for its sweeping fields and purple heather, the North Yorkshire Moors National Park makes for a breathtaking road trip route. Surroundings of stunning moorland and unspoilt woodlands fill the journey from the market town of Helmsley to the seaside village of Staithes.
The Dragon's Spine
Starting in the Welsh capital there is no better way to see all that Wales has to offer than by embarking on this coast-to-coast route. Taking you through bustling cities, two national parks and many miles of stunning countryside this route has the perfect mix of it all.
Peak District
One of the country's most beloved national parks, the Peak District. A route overflowing with natural beauty sprinkled with picturesque market towns, starting in Glossop then heading into the Pennines. The journey provides a wealth of unforgettable experiences passing along the famous Snake Pass, hitting a high point of 510m above sea level.
Causeway Coastal Route
A beautiful route steeped in myth and legend, this 120-mile route between Belfast and Derry provides amazing views from seashores to mountain tops. Hugging the Atlantic coast, the route takes you through many of Northern Ireland's main tourist attractions, from Giant's Causeway to the Glens of Antrim.
North Coast 500
This circular route is 516 miles of natural beauty. The circuit starting in Inverness passes through gothic ruins, rugged fairways, historic castles, and shingle-sand beaches. The stunning highland scenery makes this route one of the most popular road trips in the UK and not one to be missed.
Feeling inspired? Before setting off make sure your car is road trip ready by carrying out essential checks, having the correct insurance, and ensuring breakdown cover is in place. Take a look at our Hints and Tips page for guidance, updates, and much more.