What are your rights when it comes to Hire Purchase?
Did you know that 92% of new private cars are purchased using some type of car finance plan? There is a huge range of different finance options out there but hire purchase (HP) remains one of the most popular. So, what exactly is hire purchase?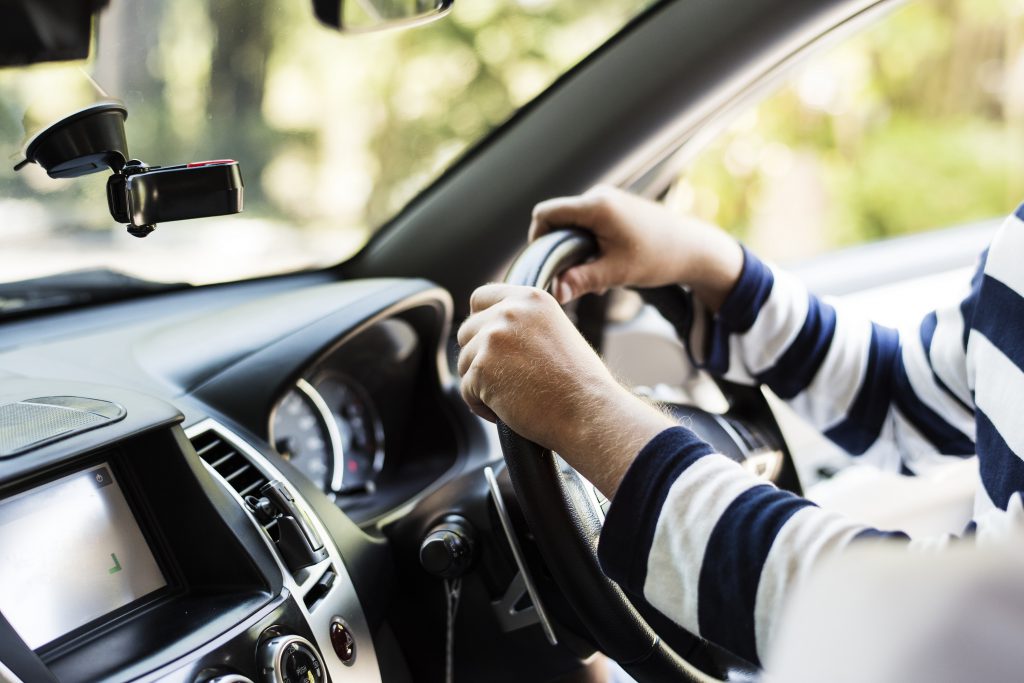 How hire purchase works
When buying a new or used car using hire purchase, you enter into an agreement to, as the name suggests, effectively hire your chosen car until the cost and interest accrued has been paid off. The loan is secured against the car itself; this means that you do not own the vehicle until the last installment is paid off.
HP can be a convenient, affordable way to buy a car. The initial deposit cost is low, followed by affordable monthly payments spread over the term of the hire purchase agreement (this can vary from 1 year to 5 years). It's a transparent plan where you know what you'll pay each month and for how long. This can make it the ideal approach for those who don't have a large lump sum to spend or those who like to budget and manage their monthly outgoings.
Your rights when you opt for a hire purchase vehicle
You can choose hire purchase to buy either a new or a used car. The service can be arranged by the car dealer, or by an independent broker.
You have the right to take full ownership of the car at the end of the agreed HP period. As long as you have made all the repayments, simply pay the transfer fee, and you will become the vehicle's legal owner. Unlike with a personal contract purchase (PCP), there is no large balloon payment to be paid before the car becomes yours.
It is important to remember that while you are still making the hire purchase payments the car is legally owned by the finance company, and they have the right to recover the vehicle if payments aren't made. When you enter into a HP agreement, the vehicle acts as security against the money you have borrowed and defaulting on payments could result in the car being seized.  Obviously, this is a worst-case scenario and anyone struggling to make payments should seek advice from a Debt Advisor or speak to us or their finance provider about options.
During the hire purchase period, you don't have the right to sell or make any modifications to the vehicle.
You usually have the right to drive unlimited distances, however. Unlike PCP, cars bought using hire purchase aren't subject to mileage restrictions and there are no additional charges for mileage. Perfect if you regularly drive long distances and don't want to worry. 
Hire purchase agreements give you the right to return the vehicle once you have repaid half of the total balance. This gives a certain level of flexibility if circumstances change, and the car or vehicle is no longer right for you. This is one advantage of choosing hire purchase rather than a personal loan when buying your car. It is worth noting however that if you have paid back more than half the balance and decide to return the vehicle you aren't entitled to a refund of any additional payments made.
When you sign a hire purchase agreement, you are agreeing to pay off the cost of the car. This differs from lease agreements and therefore there are no fees to pay if the car is damaged. However, you are responsible for the cost of repairs and maintenance of the vehicle.
Not sure if a hire purchase agreement is right for you? Take a look at our frequently asked questions for more information on hire purchase, the different options, and what to consider when making a decision about buying your next car.