New safety equipment for ALR motorways
Following the announcement earlier this year by the Department for Transport and National Highways on the pausing of the roll-out of all-lane-running (ALR) motorways, new safety equipment is currently being added to existing smart (ALR) motorways without a permanent hard shoulder.
The National Highways agency is installing 330 extra signs to inform drivers along stretches of road, upgrading almost 100 safety cameras and adding radar-based technology to an estimated 200 miles of ALR motorways.
Despite these additional safety measures being put into place, there will be no extension of ALR motorways until five years of safety and economic data becomes available to adequately assess their effectiveness.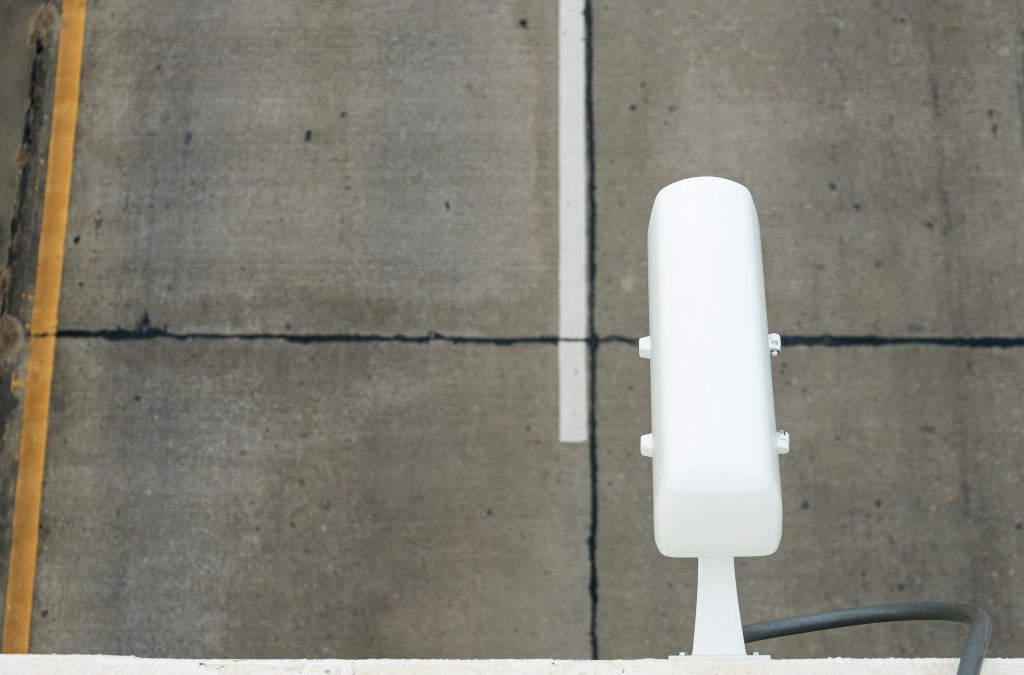 Why was the ALR scheme paused?
A number of safety concerns have been raised since smart (ALR) motorways were initially implemented. Data published by National Highways detailed that whilst there was a lower rate of collisions on these roads between moving vehicles, collisions with a vehicle that was at a stop were higher. Increasing from 2.99% of all accidents on conventional motorways to 5.36% of all accidents on ALR motorways.
This raised significant concerns that, with no hard-shoulder to find refuge, it was taking too long for cars stranded in active lanes to be spotted, leading to scepticism of the existing safety technology amongst drivers.
For this reason, new and upgraded technology currently being implemented on existing roads are being welcomed across the industry.
Speaking of the new technology, Head of Roads Policy at RAC, Nicholas Lyes, has said:
"While good progress is being made in upgrading existing smart motorways by installing stopped-vehicle detection technology and more refuge area signage, the key question is whether these changes are enough to reassure drivers, many of whom firmly believe that removing the hard shoulder compromises safety. 
The Government is keen to point out that ALR smart motorways tend to have a better overall safety record than conventional motorways, but the safety comparisons with other types of smart motorways are less impressive."
What are your thoughts on the new smart motorway technology currently being installed? Let us know on LinkedIn!