What are Low Emission Zones?
Low Emission Zones are now commonplace in regions throughout Europe, including London. With air quality now a significant focus for politicians, it is likely that we will begin to see more Zones (LEZs) throughout the UK. But what exactly are LEZs? And how will they impact motorists? We take a look below.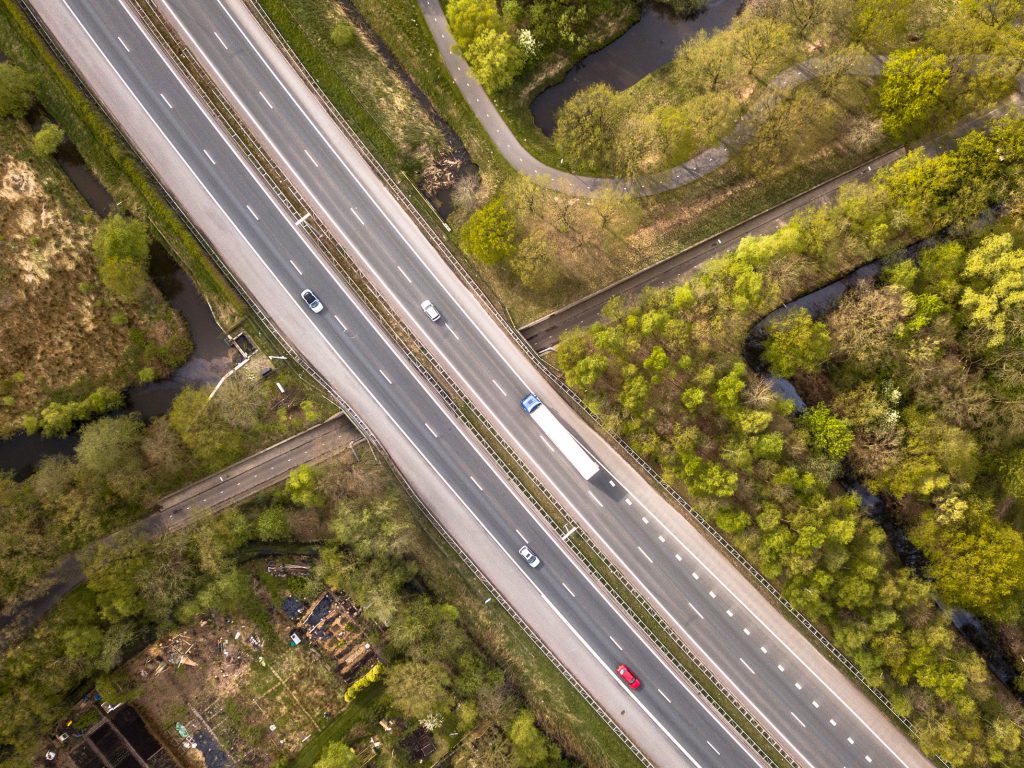 Low Emission Zones
Typically implemented in cities, Low Emission Zones aim to tackle pollution levels by charging vehicles that do not reach a minimum standard for emissions to enter the specified zone. They form part of the government's air quality plan, which aims to be the 'first generation to leave the environment in a better state than we inherited it'. Ultimately, it is hoped that LEZs will encourage more motorists to use vehicles that are cleaner, thereby improving air quality within that area.
London is currently host to the largest LEZ in the country, fees apply to larger vehicles, including light 4x4s and large pickups. However, there are other areas that contain an LEZ for buses only, including Oxford, Glasgow, Leeds, Birmingham and Nottingham. It is likely, however, that LEZs will extend to cars if air pollution continues to rise within these areas.
There are over 200 LEZ schemes in place across 15 European countries, including Germany, Italy, Sweden and Denmark. Some of these countries have other restrictions in place also to further reduce air pollution. For example, there are over 200 Italian cities that have strict traffic restrictions in place, some areas only allowing residents' vehicles to enter, with a heavy fine penalty for those ignoring the restrictions.
The cost of entering a Low Emission Zone
Currently in London, it costs upwards of £12.50 to enter the LEZ, with this price rising depending on the size of the vehicle. These charges apply year-round, and should be paid by midnight on the next working day. However, if your car is parked within an LEZ and hasn't been driven, then charges will not apply for that day.
You can find out more about driving in London's Low Emission Zone here.
Read more about the latest news, updates and guidance on all things motoring by visiting our Hints and Tips page.