Government announces funding boost to electric vehicle switchover plans
As part of wider plans to work towards net zero by 2050, the government has announced its funding plans that will help encourage the UK to switch to electric vehicles (EVs). A £381 million Local Electric Vehicle Infrastructure fund has been introduced, as well as £15 million for an On-Street Residential Charging Scheme (ORCS).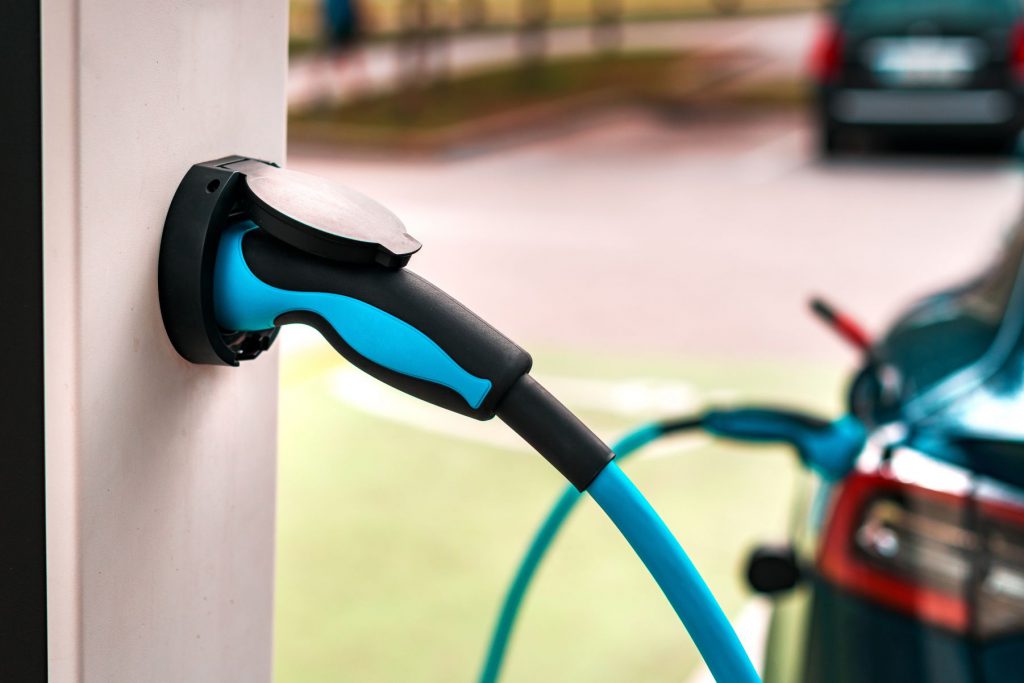 The government has been criticised for the lack of EV charging points around the country, which could be putting off those who might have wanted to make the switch, especially as a third of the population do not own a driveway where a personal chargepoint could be installed. With this new funding, tens of thousands of new chargers will be installed around the UK, anticipating increased future demand.
The UK "is leading the way in decarbonising transport", according to Technology and Decarbonisation Minister Jesse Norman. The government previously announced its commitment to end the sale of petrol and diesel cars and vans by 2030 and will ensure all new vehicles are zero-emission by 2035. As part of the new policies, parliament will set targets for the percentage of new vehicle sales that must be zero emissions each year.
Transport Secretary Mark Harper explained of the new policies that "transport is one of the most important sectors for achieving net zero by 2050 and so we must accelerate our efforts to decarbonise how people get from A to B, while growing our economy and supporting thousands of green jobs."
With the promised investment in electric vehicle infrastructure, we see a bright future ahead as EVs become a more viable option for more people. Looking for further information about your options for finance when it comes to EVs? Get in touch with our team today.