Ban on petrol and diesel cars from 2035 confirmed
A ban on the sale of new petrol and diesel cars from 2030 has been confirmed by Prime Minister, Boris Johnson, five years earlier than the government's initial target of 2035.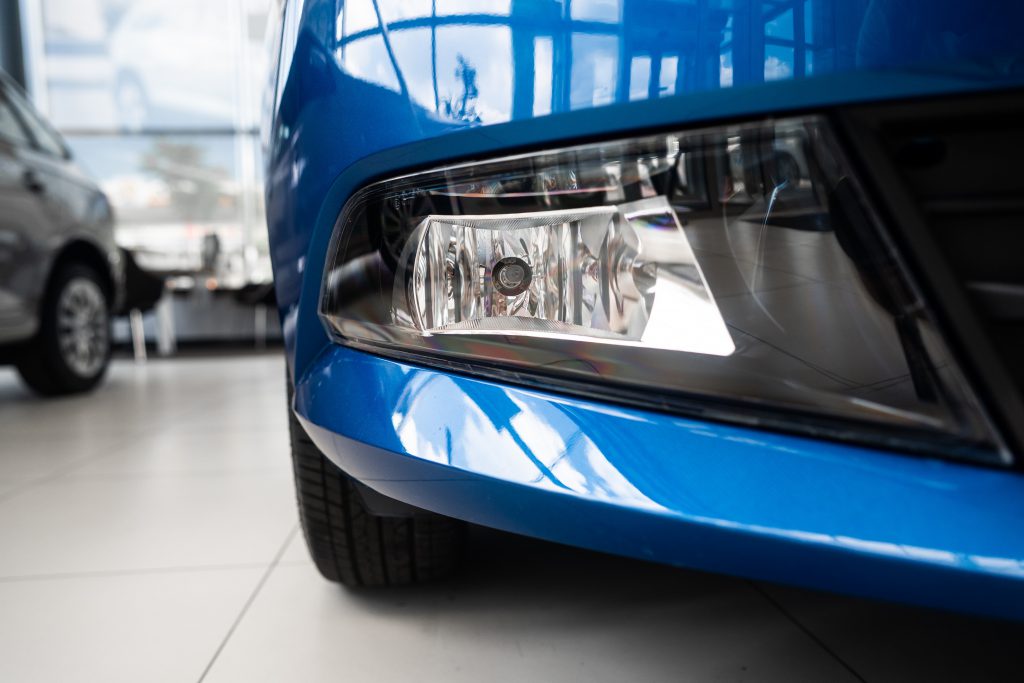 This is the second time that the ban has been brought forward, with an initial target of 2040. The government has said that this new date is necessary in order for the UK to achieve its target of zero carbon emissions by 2050. The confirmation was outlined within the government's £4 billion investment into green energy.
The ban will also include sales of new hybrid and plug-in hybrids, however, vehicles that can run for long distances on purely electric power can keep the deadline of 2035 (what classes as a 'long distance' has yet to be clarified). The sale of used cars will not be included in the ban.
What does this mean for car manufacturers?
With a new, much closer date, the pedal is quite firmly on the gas for car makers, who now have five years less than initially thought to develop and build electric cars to meet demand. This has been made all the more challenging in light of a recent battery shortages that are holding up the supply of a number of electric cars, not to mention providing enough charging points for all those who will inevitably purchase electric cars in just 10 years' time.
Government funding for battery development has already begun, with the UK Battery Industrialisation Centre due to open in 2021 in Coventry, as well as an additional £500 million throughout the next four years on mass-scale production.
Furthermore, fund allocation for electric vehicle chargers has doubled to £10 million, with hopes that drivers in urban areas will be encouraged to purchase electric vehicles, as well as £1.3 billion to accelerate the rollout of charging points on roads both residential and motorways throughout England.
The UK will not be the only European country to ban the sale of new diesel and petrol cars; Ireland, the Netherlands and Germany also have a deadline of 2030, with France banning these vehicles from 2040.
For further news, tips and guidance on all things motoring, visit our Hints & Tips page.