Automated driving could be on the way sooner than we think
It was announced in mid-August that the Government has launched a call for evidence on the use of automated driving systems.
This comes after it was revealed that Automated Lane Keeping Systems (ALKS) could be introduced into the UK market from Spring 2021. The Government's consultation will assess whether these systems will truly make driving safer, easier and smoother for drivers.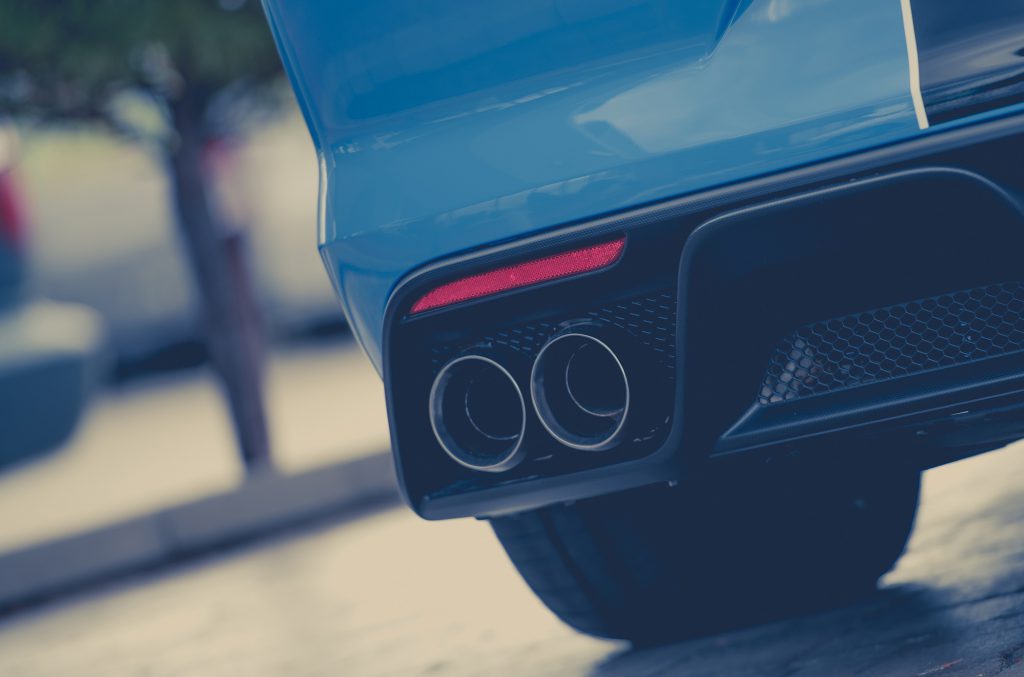 What is ALKS?
An Automatic Lane Keeping System (ALKS) will steer a vehicle within a lane for extended periods of times. Whilst driving, the ALKS will often require a driver to take control of the car when prompted.
According to estimates, these automated systems could help to prevent around 47,000 serious accidents and save 3,900 lives on the roads over the next ten years.
One of the consultation's main focuses will be whether or not these systems can be implemented under the current legal framework, as well as whether cars with these systems should be classed as an automated vehicle (therefore placing any safety responsibility with the technology company rather than the driver themselves).
Initial considerations during the consultation will look at using this feature at lower speeds and within specific situations, before moving onto proposals that will allow motorists to use this technology at speeds of up to 70mph.
The UK public has been encouraged to voice their opinions and concerns on ALKS technology when the consultation commences, as this will ensure that they are able to 'help shape future policy'.
Following this, a further consultation will take place in late 2020 to consider changes to The Highway Code. For both, a summary of responses will be published later in the year.
More information on the consultation can be found here.
Want to keep up to date with the latest news and advice on all things motoring? Take a look at our Hints and Tips page.