Are UK roads some of the safest in Europe?
The European Automobile Manufacturers Association has recently unveiled its list of the safest roads in Europe, revealing that the UK has come second only to Sweden in road safety. According to the research the UK had 28 deaths per million people as a result of road traffic accidents, Sweden had 25 per million.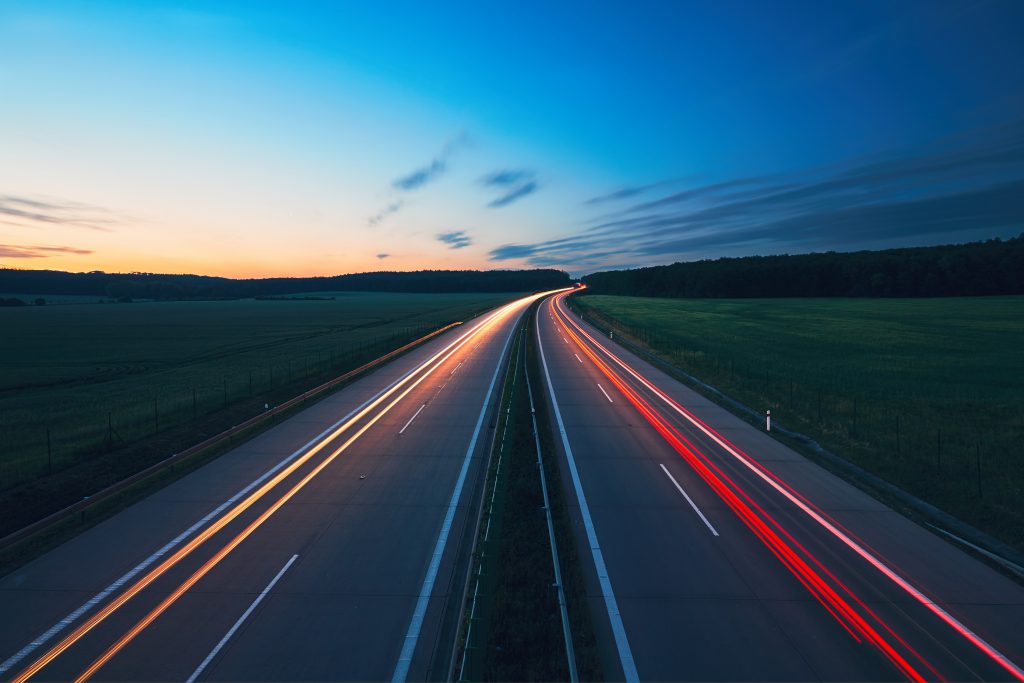 Fatality figures as a whole for Europe have dropped significantly over the last 20 years, with 25,300 in 2017 compared to 54,900 fatalities in 2001. This data has officially confirmed EU countries as having the safest roads of anywhere in the world.
Despite this, 70 people still die each day on roads throughout Europe, the majority of which are linked to human error. In fact, 10-30% of accidents are caused by driver distractions. Plans are underway to improve these figures, namely ensuring cars are equipped with the right systems to make journeys safer for all involved.
Over the next few years we may see a number of new features in our cars, from emergency braking and driver drowsiness detection systems, to built-in breathalysers and mandatory speed limiters (due to be implemented across EU countries and within the EU from 2022). In addition to these preventative measures, former Prime Minister, Theresa May, has recently launched a bid to have stricter sentences for killer drivers; namely life sentences for guilty parties. Her Death by Dangerous Driving (Sentencing) Bill has already been heard in the House of Commons.
All of these measures and harsher punishments for dangerous drivers aim to reduce the risk of accidents and the subsequent casualties. To put into perspective the impact that these measures could have, experts have estimated that built-in breathalysers and other systems could save an astounding 25,000 lives by 2038.
Keep up to date with the latest news, updates, and guidance on all things motoring on our Hints and Tips page.