Are speed cameras more for monetary gain than safety?
It has been revealed by a police watchdog that a number of speed cameras throughout the UK are currently being used predominantly to raise money, rather than their intended purpose of minimising risk of traffic accidents.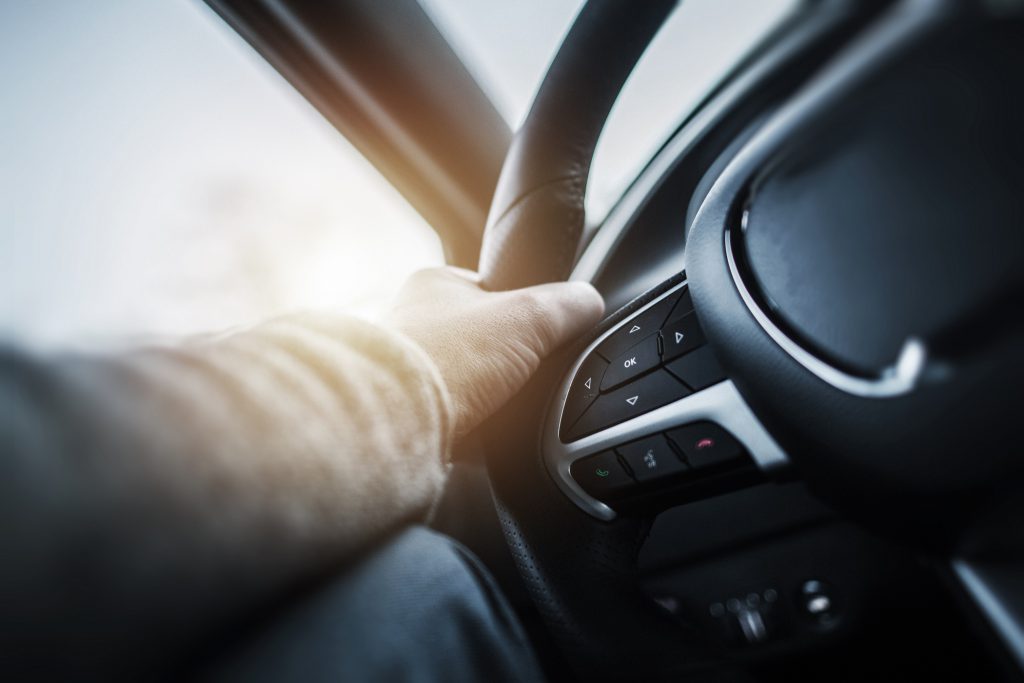 Reported by Her Majesty's Inspectorate of Constabulary and Fire & Rescue Services (HMICFRS), speed camera locations have been chosen as 'hunting grounds' for those speeding, rather than the fact that particular roads have a history of collisions.
Even more troubling was the finding that some local bodies have been stopping police from utilising driver education to improve road safety, in order to protect their revenues.
The use of speed cameras to reduce collisions on the road has been proven to be effective, however suspicion amongst police officers as to their placement for revenue purposes, rather than their intended use, is prominent according to the watchdog's report.
From its findings, HMICFRS has stated that police forces and their partners must ensure that camera locations are clearly reported, as well as their reasoning behind why this location has been picked. In addition to this, the organisation is encouraging forces or road safety partners to publish how much revenue is made from these cameras, and where this revenue is subsequently spent.
The rate at which speeding tickets are handed out has risen dramatically in recent years, with 2.1 million tickets given in 2018, an astounding 41% increase from 2011. This large increase has been attributed to the rise in the use of speed cameras throughout the UK.
Nicholas Lyes, the RAC's head of roads policy, has stated:
"Any suggestion that a decision to locate cameras in certain places is driven by raising revenue, rather than improving road safety, is unacceptable.
"Cameras have played a vital role in keeping our roads safe over the years, but the police must be able to show their deployment is about saving lives and nothing more.
"Ultimately though, the best way drivers can avoid picking up a speeding penalty is by not exceeding the speed limit."
Get more up to date information and news from the motoring world on our Hints and Tips page.