Looking after your car during the Coronavirus pandemic
As roads across the UK are quieter than ever before, it is safe to say that the COVID-19 pandemic has drastically reduced the number of people using their cars on a regular basis.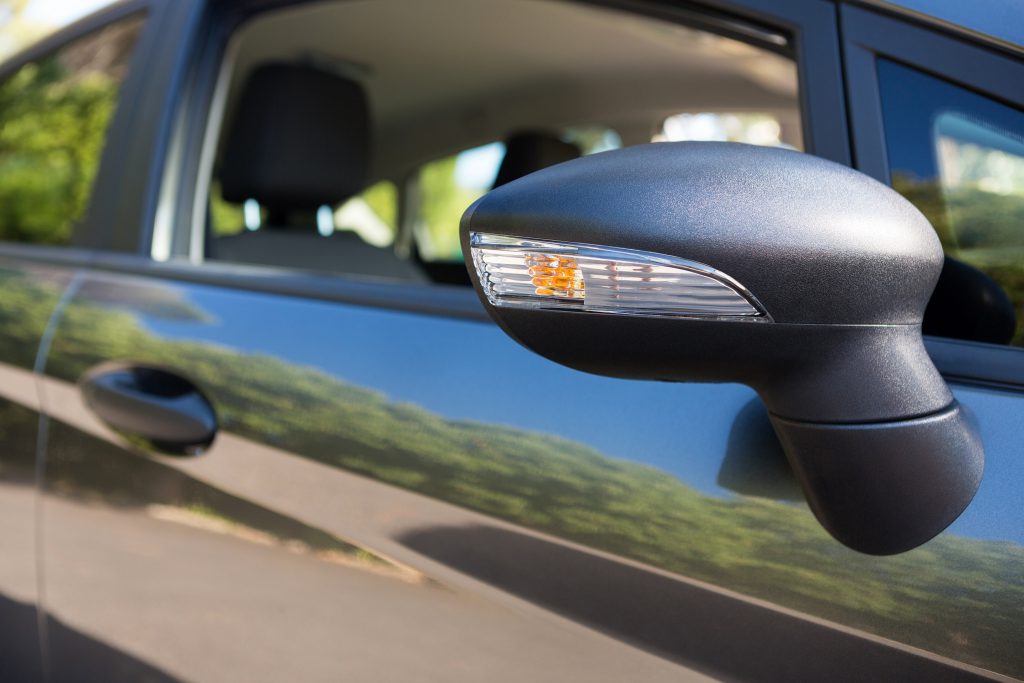 When restrictions were first introduced, many car owners worried that they would be unable to meet their MOT requirements, whilst complying with the restrictions put in place. In response to this, the Government was quick to announce that MOTs due on or after 30th March 2020, will be extended by six months.
Whilst the extension allows vehicles to continue to be driven (with a valid MOT certificate), a vehicle cannot be used if it would be deemed to be un-roadworthy. Penalties for driving a vehicle in a dangerous condition could mean a £2,500 fine, a driving ban and three penalty points on your licence.
So, what can you do to ensure your vehicle is looked after and safe to drive during the pandemic until you can attend your next vehicle service and MOT?
Checking your vehicle before you drive
Before each and every journey, there are some fairly straightforward checks you should carry out:
Your windscreen and mirrors are clean
Your brakes are working
Your lights are working
In addition to this, there are a number of other vehicle checks that should be carried out on a regular basis (how often they should be checked will be indicated in each vehicle's handbook).
Engine oil
Brake fluid
Battery
Tyre tread (1.6mm minimum)
Windscreen wash levels
Water level in your car's radiator
Of course, with the Government encouraging all those who can to stay at home, this means that your car will likely be sitting idle for the foreseeable future. This could result in a number of issues later down the line, such as corroded brake discs or a flat battery.
To reduce corrosion to your brakes, experts recommend rolling your car back and forth a few metres regularly (if it is safe to do so).
For those that have cars privately parked, a trickle charger or mains-powered battery charger will keep your battery working during the lockdown. However, if this isn't possible, letting your car engine run for 15 minutes whilst parked outdoors, on a regular basis will help keep your battery charged. The vehicle should not be left unattended with the engine running as this may result in a criminal prosecution or provide a target for an opportunist thief.