Introducing the SMF Customer Portal
We are very excited to unveil a brand-new feature to our car finance services. As part of our drive towards a more customer focused and modern approach for our customers to manage their car finance package, we have introduced a self-service platform.
With the SMF Customer Portal, you will be able to:
Review your personal details
Review finances, including payments made, fees and arrears
Make a payment
Request a settlement figure
Send a message to the relevant team with questions or concerns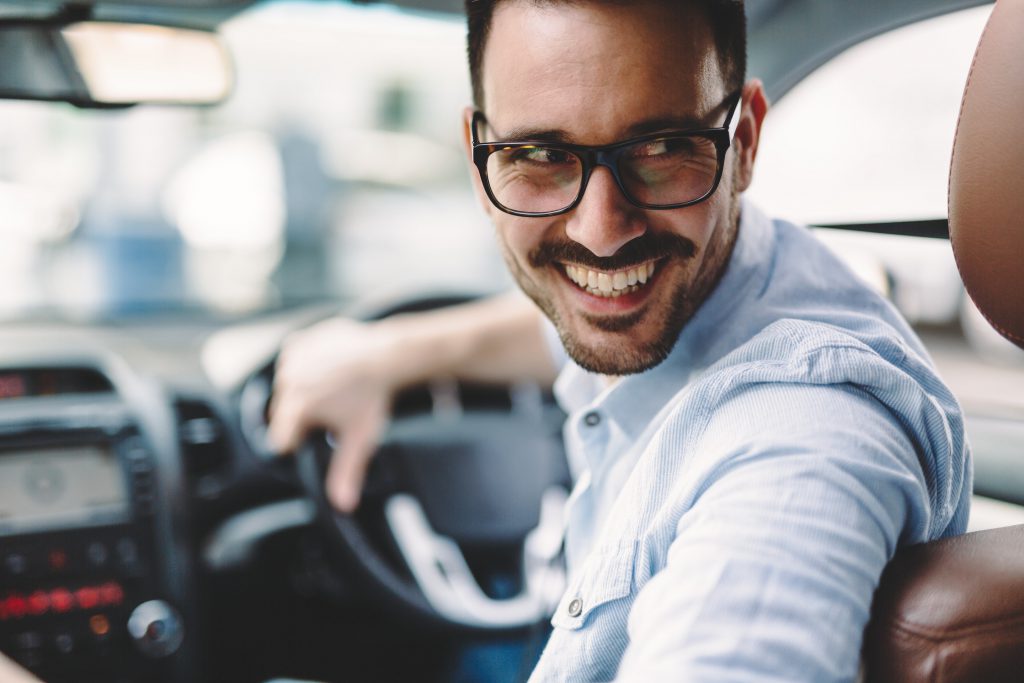 Why have we introduced the portal?
Ensuring that each and every one of our customers receive the highest quality service from SMF is of the upmost importance, and there are many factors that go into achieving this. Speed of service is key, especially in our industry, and whilst our customer service team do an amazing job of responding to customer queries and requests, there are some aspects that didn't necessarily require our input if they were made available to customers.
With a clear understanding of the change in how customers want to interact since the onset of the pandemic in 2020, we launched the SMF portal where customers are able to simply log into their account, view the information they need, make a payment or even send a message directly to the relevant team, making the entire process quick, easy and, most importantly, stress free.
Speaking Simon Bayley, MD here at SMF Motors, has said:
"It is great to see the platform up and running and already making a difference to our customer's experience in helping them to manage their account with SMF directly, without traditional telephone contact.
This is the start of a journey to offer customers flexibility in how they are able to communicate with the SMF team. We will continue to develop the portal's capabilities and functionality as we move into 2022."
We will continuously develop this platform to ensure it continues to provide the best possible service to customers. If there is something you would like to see included within the portal, we welcome feedback. Please email any suggestions to customerservices@smfmotors.co.uk.