How is AI impacting the motoring industry?
Artificial Intelligence (AI) is swiftly being adopted in industries worldwide; it is no surprise, therefore, that the motoring industry is also embracing this technology in an attempt to make our roads safer.
Recently, one of the busiest roads in Devon and Cornwall has been subject to AI testing and has seen some extraordinary results.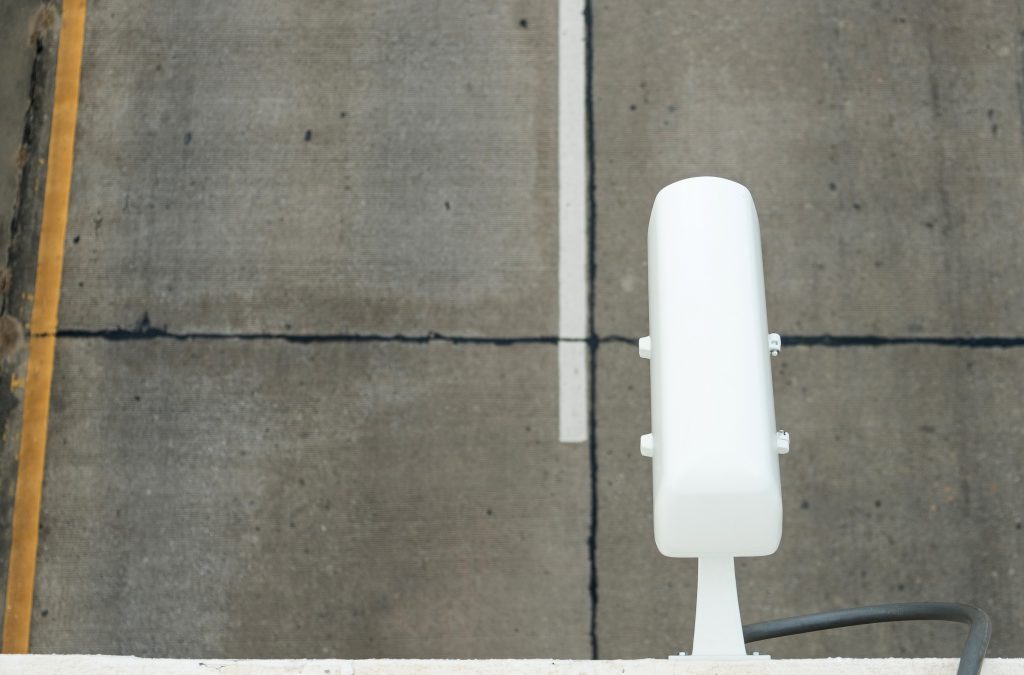 What AI is being tested on the roads?
Located on the A30, traffic cameras used AI to pinpoint drivers that had failed to abide by seatbelt laws, as well as those using their mobile phones whilst driving. Once offenders had been identified by the camera, images were then verified by a human before the incident proceeded to conviction.
What were the results?
Within three days of the camera being in operation, it had detected an astounding 180 seatbelt offences and 117 mobile phone offences.
The testing itself is being carried out by road safety technology company Acusensus in partnership with Vision Zero South West, in the hopes that this emerging technology could support in drastically reducing the number of deaths and serious injuries within the region as a result of mobile phone use and lack of seatbelts being worn.
What could this mean for motorists?
This is the second trial that Acusensus has carried out of this nature, having conducted a 15-day trial using larger, vehicle based systems in various locations throughout Devon and Cornwall last year.
The camera tested this year, however, is free-standing, and therefore can be easily transported to different locations. What this means for motorists is that should the trial's success continue, we could very well see AI being used on busy roads throughout the UK.
Speaking on the project, Police and Crime Commissioners for Devon, Cornwall and the Isles of Scilly and the Chairman of the Vision Zero South West road safety partnership, Alison Hernandez, has said:
"Last year 48 people were killed and 738 were seriously injured on Devon and Cornwall's roads – and that is why road safety is one of four priorities in my Police and Crime Plan.
We know distracted driving is a common cause of collisions, which is exactly why it is illegal to use a mobile phone while driving.
We also know that wearing a seatbelt reduces the risk of death for drivers in a road collision by around 50% – yet almost a third of the people who died in UK car collisions in 2021 were not wearing a seat belt, the highest level recorded since recent records began.
"By embracing new technology such as the Acusensus 'Heads Up' system, we have the opportunity to improve compliance with these laws and consequently make our roads safer for everyone."
What are your thoughts on utilising AI within the motoring industry? We'd love to hear your thoughts on LinkedIn. Click here to follow SMF Motor Finance.