Government announce £30m funding to decarbonise UK highways
There have been numerous efforts to encourage sectors across the UK to become more environmentally friendly, with the road network sector being no different.
As an area with so much potential for making a drastic difference to environmental impact, the spotlight is truly on innovations being developed for UK roads.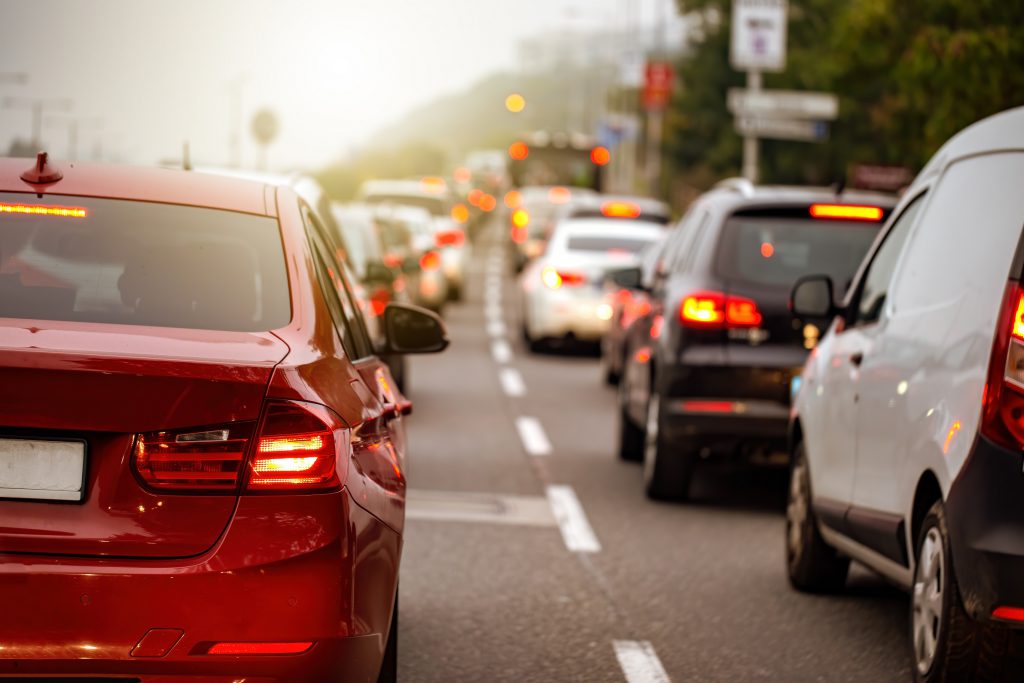 To support this transition, £30 million of Government funding has been granted to seven new regional projects that plan to use innovation to decarbonise our roads.
The projects are being funded through the Live Labs 2: Decarbonising Local Roads programme, which held a competition to find schemes led by local highway authorities that use innovation to tackle the decarbonisation of highway infrastructures. The seven project winners were provided with funding to support the testing, pilot and roll out of their new technologies.
Winning projects from this competition ranged from schemes that produce road surface materials from green waste such as grass cuttings to schemes that cut carbon emissions caused by street lighting.
The design, construction, and maintenance of typical UK highways will also be altered by other winning projects, all in an attempt to decarbonise UK roads and achieve net zero. This is in addition to the upcoming 2030 ban on the sale of new petrol and diesel cars.
Echoing the importance of providing funding for programmes like this, Roads Minister, Richard Holden, has said:
"The UK is a world leader in technology and innovation and we must use that strength to drive decarbonisation and the next generation of high tech jobs that go alongside it.
We are supporting this vital agenda to help level-up through £30 million funding for ground-breaking projects and boosting regional connections to support growth."
What more do you think could be done to help decarbonise our roads? We'd love to hear your thoughts, get in touch on LinkedIn!