E10 Fuel: what is it and how will it impact your car?
You may have seen it on the news, it may have been mentioned in conversation or you may have seen the signs in petrol stations throughout the UK, but no matter where, drivers will almost certainly have seen or heard the term 'E10 fuel' in the past few months.
But why is this such an important topic of discussion at the moment? Because it potentially changes the way in which you fuel your car. Below, we take a look at exactly what E10 is and how it may impact you.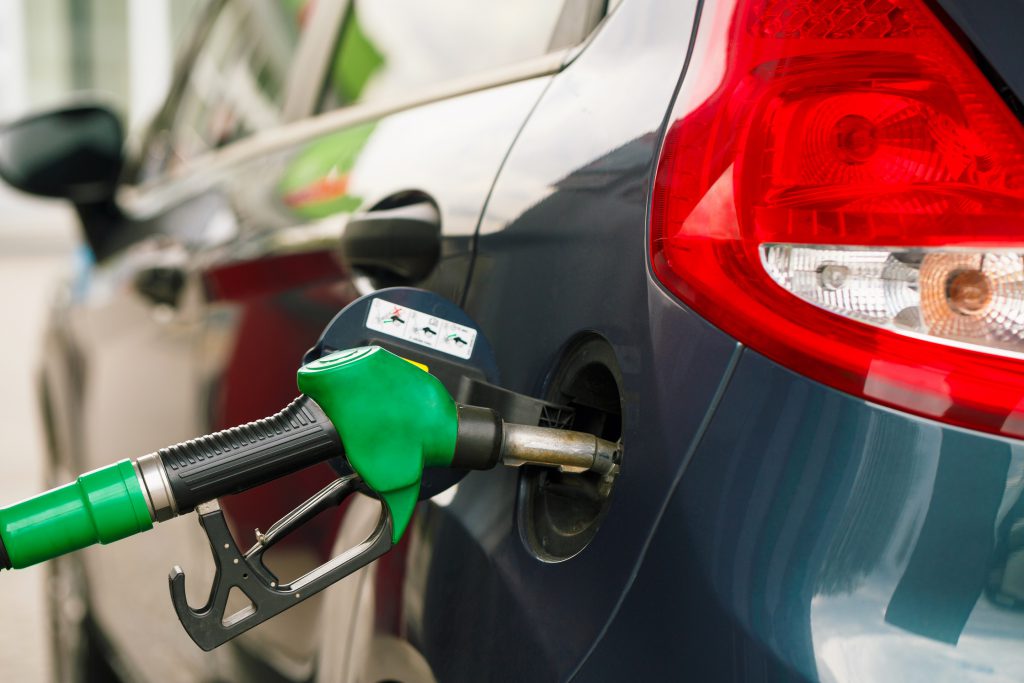 What is E10 fuel?
A biofuel, E10 is made up of 90% regular unleaded and 10% ethanol. This is different from the standard unleaded fuel that we are accustomed to, which is made up of 95% regular unleaded and 5% ethanol.
The use of ethanol, an alcohol-based fuel that is the product of fermented plants, grains and other by-products, has been said to be a more carbon-neutral choice over regular unleaded petrol. This is because as the plants that produce ethanol grow, they absorb carbon dioxide, partially offsetting the emissions released by the production and use of the fuel. It must be said, however, that there is still a great deal of debate over the extent of this.
Of course, with E10 fuel containing 10% ethanol as opposed to 5% in E5, this allows the government to take a step, no matter how small, towards their carbon neutral target.
How will E10 impact my driving?
Whilst this may sound positive, there is a reason why E10 has been hitting headlines in recent months, and that is because E10 is not compatible with all vehicles on the road, 600,000 vehicles currently in use to be exact.
Each car manufacturer will be able to provide a precise list of what vehicles aren't compatible with E10, however as a general overview, cars registered prior to 2002 are not advised to use E10. Those registered after 2011 were required to be compatible with E10 fuel.
Using this fuel in an incompatible car will not mean your car won't run, however use over long periods may damage the metals, seals and plastics within the car. If E10 has been put into a non-compatible vehicle accidentally, it is recommended that they put in the correct fuel as soon as they can.
For those that that do not have an E10 compatible car, this will unfortunately mean having to pay a higher price to use super unleaded E5 petrol. And for compatible cars E10 has been found to be less fuel efficient, particularly for smaller engine cars.
But it's not all bad when it comes to E10, it certainly has its benefits also. It has been estimated that this 'greener' fuel could reduce co2 emissions by an astounding 750,000 tonnes each year. To put that into perspective, it is equivalent to removing 350,000 cars from the road in the UK.
We aren't the only country taking advantage of E10, European countries such as Belgium, Germany, Finland and France are already using this fuel.
Want to keep up to date with the latest news from the world of motoring? Follow us on LinkedIn!