Tips for driving in adverse weather
As we transition from the cooler autumn days to colder winter months, we may not think about what this change of weather will mean for our driving.
Weather can be unpredictable, particularly during UK autumn and winter, and therefore it is vital that you know how to adapt your driving for every weather situation, be it sun, wind, rain or snow. To help you prepare, here are some of our top tips for driving in adverse weather over the coming months: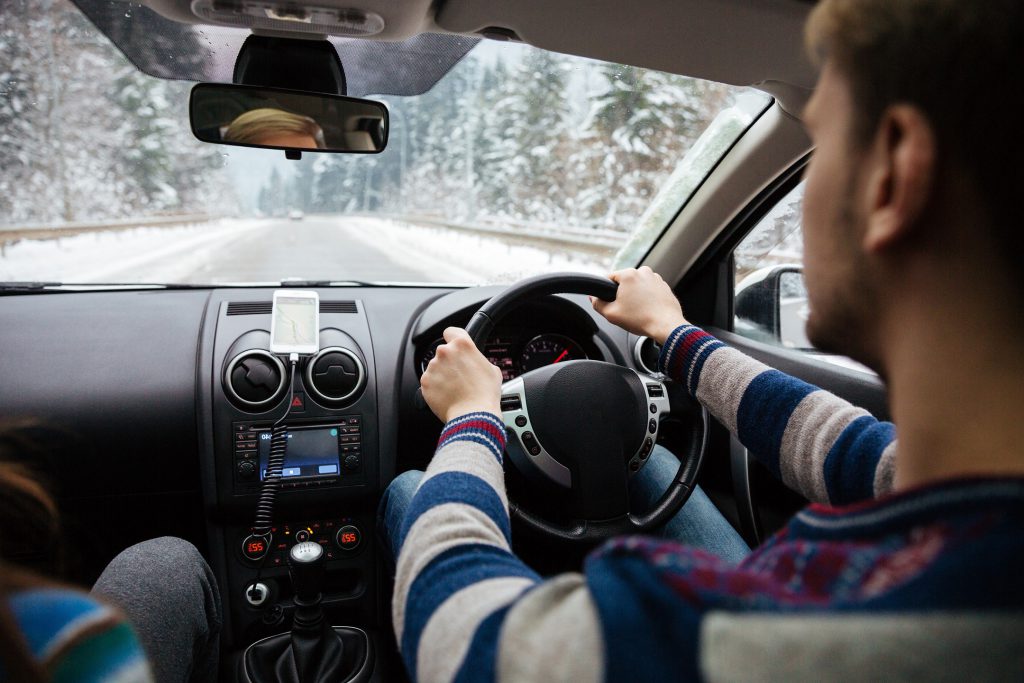 Maintain your vehicle
Ensuring the maintenance of all aspects of your vehicle is essential all year round, but particularly during the colder months. Checking your tyres regularly, both pressure and tread, will ensure that they can navigate wet, icy or snowy roads safely, whilst making sure you have anti-freeze in your radiator and windscreen wash (as well as an ice scraper and de-icer!) will keep your car moving.
Keep a kit in your car
A car kit can contain any number of things that will help you if you ever find yourself broken down, particularly in the middle of winter. Just some of the things we recommend including in these kits are:
Blankets
Food and drink
A torch
Warm clothes
Warning triangle
First aid kit
Hi-vis jacket
Slow down and keep your distance
Poor visibility, as well as wet or icy roads, can lead to dangerous driving conditions. You may have less time to react to a hazard if visibility is poor and your car's traction on the road can be greatly impacted, so ensure you are driving well within the speed limit. Alongside this, it is vital that you keep your distance from the car in front at all times, as they will obviously also be dealing with these conditions and may have to break suddenly.
Assess your visibility
Before starting any car journey, you should assess outside visibility. Conditions such as fog, rain, wind and even winter sunshine can impact how well you can see. Do you need your headlights on? Fog lights? Or should you bring your sunglasses and make sure your windscreen is clear? These conditions can change rapidly, so ensure that you are always prepared to respond accordingly.
One of the main things to take away from the above points is that preparation is key. UK weather can be unpredictable, so making sure that both you and your car has everything it needs to tackle a drive in varying conditions will ensure a safe journey.
Want more tips on all things motoring? Take a look through our Hints and Tips page.