Post-pandemic life – tips for driving in increasing traffic
As we all take those first steps back into normal life, I'm sure we are all breathing a sigh of a relief following what has been a very challenging time for people across the globe. However, with a return to normal life comes a return to commuting and, therefore, heavier traffic on the roads.
For many people across the UK, their cars have seen very little action for 12 or more months as we were told to stay at home to tackle the spread of Coronavirus. Arguably this will mean that our driving skills will be a little rusty, particularly when it comes to driving in traffic.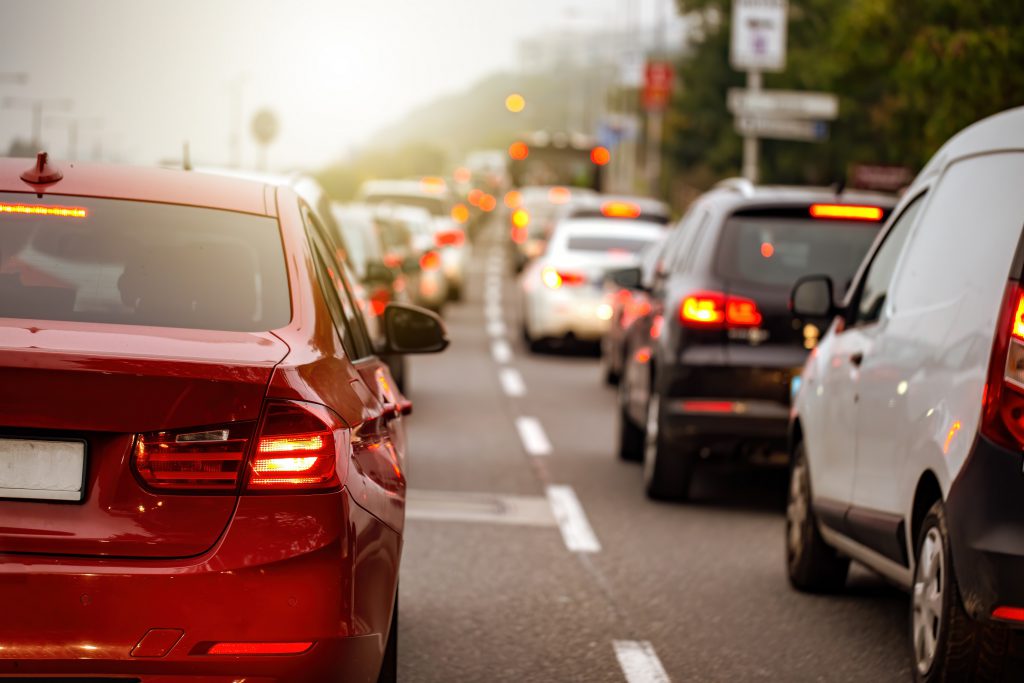 To ensure that you are able to return to the roads with confidence, we have compiled our top tips for driving in heavier traffic:
Driving in increasing traffic
Plan your journey
Maps have come a long way from their traditional paper versions; now you can see your journey alongside real-time traffic information prior to even leaving the house. This allows you to take a considered approach to any car journey depending on traffic. Whether this means delaying your journey, allowing adequate time to make it or taking a different route, planning ahead and knowing traffic conditions can make a significant difference to your driving confidence.
Check your speed
If you find yourself stuck in heavier traffic than usual you could be tempted to increase your speed in an attempt to get to your destination quicker. However, this can be highly dangerous as there will likely be many obstacles along the way, your increased speed will mean a higher risk of an accident.
Keep your distance
Maintaining an appropriate distance from your car and the car in front is a regular feature of our driving safety articles, and for good reason. This is a crucial component when it comes to driving, especially in traffic situations when braking is a regular occurrence and speeds will vary throughout your journey.
Don't weave through lanes
You will often see cars in traffic moving in and out of lanes in an attempt to get ahead at a quicker pace, but this is lead to a very dangerous situation with other drivers unable to predict where you're going; likewise, other drivers may be using the same tactic which could cause a collision. The safest and most efficient way to get where you need to be in traffic is to stick to your lane. If you do need to move lanes for any reasons (e.g. to reach the next motorway exit) ensure you indicate, wait and move when safe to do so.
Want to gain more confidence on the road for post-lockdown life? Take a look through our News and Guidance page for more tips.