Five tips to make your car journeys safer
According to Government data, road traffic accidents account for an astounding 25,511 serious injuries reported to the police and 1,784 deaths in 2018. Whilst these figures show are steady decline from previous years and decades, they are still inordinately high.
Ensuring your car journey is safe takes into account many factors, some you have very little control over, but others you very much can control. Below we take a look at six things we can all do to make our car journeys safer, and therefore do our part towards reducing these startling figures.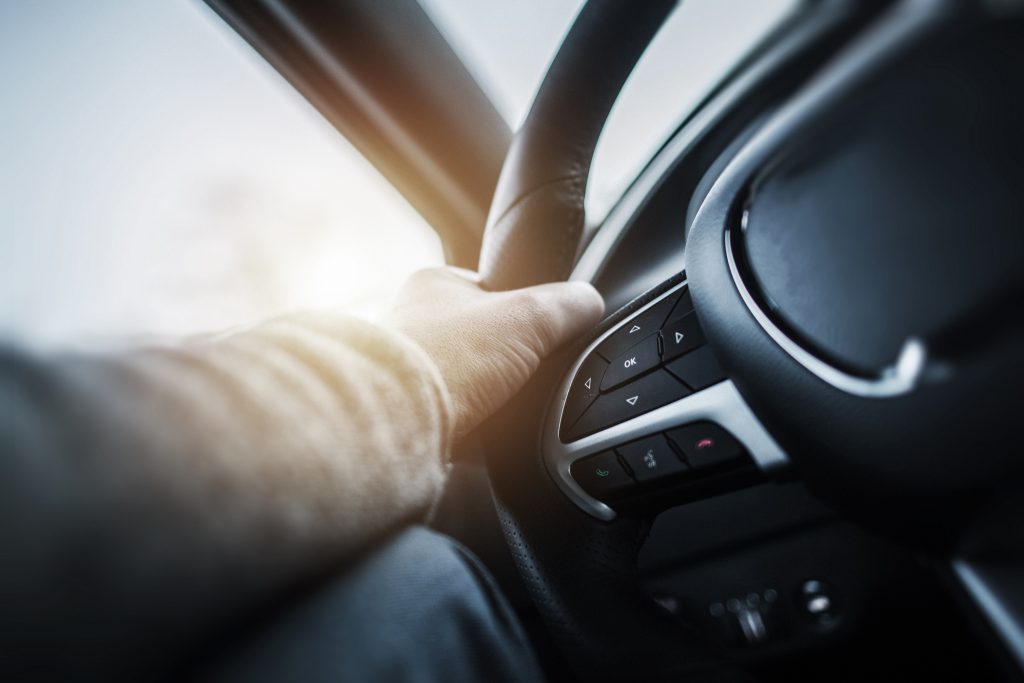 Check your car
A safe journey cannot be ensured in a car with issues (no matter how small you think they maybe), therefore making sure your car is safe to drive is critical. MOTs and services should be carried out year in, year out, and any faults such as a broken light, must be resolved as soon as possible.
Review the weather conditions
UK weather, as we all know, can be somewhat unpredictable, but knowing weather conditions lie ahead throughout your journey time can be crucial. In checking the forecast you may spot heavy rain that could greatly reduce visibility, icy conditions that may compromise your traction on the road or even bright sunshine that may make it difficult to see the road ahead. Knowing these conditions and preparing for them, such as checking your tyres, making sure you have sunglasses or even putting off your journey until you feel comfortable driving can make all the difference.
Choose your passengers carefully
Distractions whilst driving can pose one of the biggest dangers whilst driving, and passengers can be one of the biggest distractors of them all. If you are aware that a particular individual tends to take your attention off the road, you may want to rethink allowing them to be a passenger again. If driving with children, ensure they are strapped in safely so that you don't become distracted during your journey, and only travel with pets if you have the appropriate measures in place to keep them seated.
Ensure you are prepared to drive
Taking stock of how you are feeling prior to any journey is an important step to take. As we have discussed in previous articles, driving whilst tired can be more dangerous than driving under the influence and therefore precautions should be taken or driving avoided altogether.
Be aware of other drivers on the road and pedestrians
You have no control over other drivers on the road or pedestrians, however you can certainly ensure your journey is safe by being aware of others, keeping your distance and adjusting your own driving depending on others around you. For example, if you notice pedestrians approaching a zebra crossing up ahead, begin to decelerate even if you think you may pass them before they reach it, or if you see another car being driven erratically maintain ample distance from them to ensure you are able to react in time should something happen.
Looking for more hints and tips to keep make your driving safer? Take a look through our news page for guidance, updates and much more.