Could annual MOTs be scrapped?
With the cost of living rising at a rapid pace, politicians have been debating how to ease the pressure on the UK public and their household finances. Prime Minister Boris Johnson challenged MPs to seek out innovate ways to do just this, and one proposal could see the way in which we run our cars drastically change.
The proposed changes to annual MOTs was shared with senior party members at a Cabinet meeting by Transport Secretary Grant Shapps in late April; suggesting that the annual MOT checks that each and every vehicle owner in the UK abides, could be scrapped and replaced with bi-annual checks.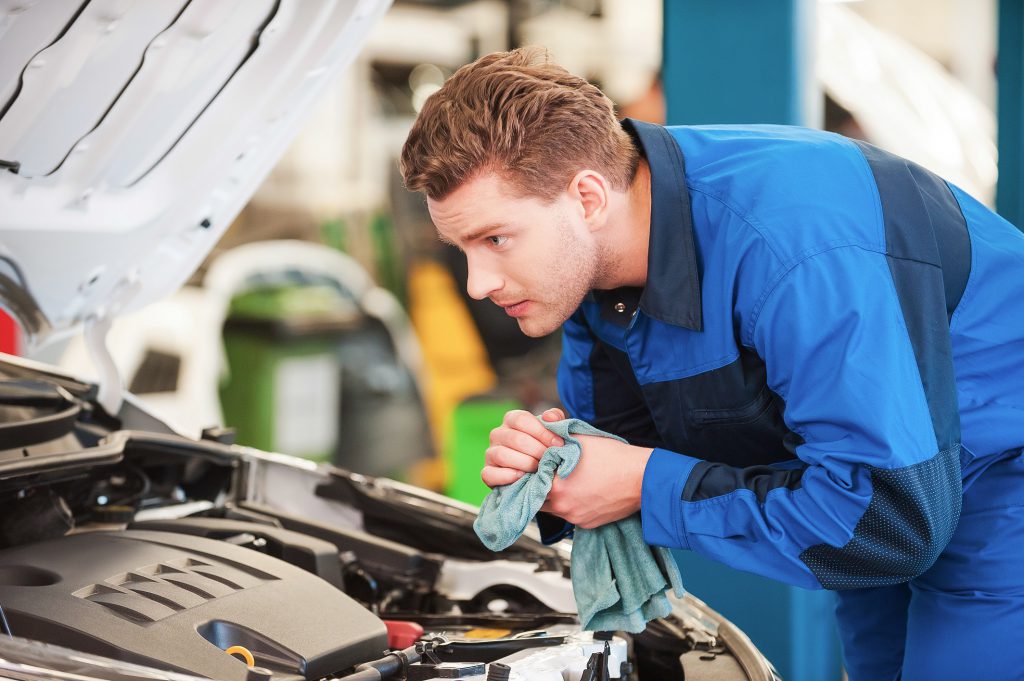 What are current MOT rules?
Regulations state that every car older than three years old requires to undergo an annual MOT test and receive a certificate for its successful completion. Driving without a valid MOT certificate is illegal and can lead to a number of penalties for drivers. The only exception that allows drivers to drive without this certificate is when it is being driven to its MOT test, in these instances the driver must have proof of their booking.
What was the response to the proposal?
When asked by the press following the announcement, Mr Shapps stated:
"I don't rule anything out…I saw the newspaper reports this morning. I wouldn't want to comment on Cabinet discussions and whatever we do by way of things like MOTs would have to fit a very rigorous safety standard."
He went on to say:
"If you look at things like MOTS – cars have clearly become a lot more reliable than when the MOT was put in place. So I think it's always right to keep these things under review, but there's a lot of road to cover before we get to that point."
Whilst a move to bi-annual MOTs would most certainly save drivers the yearly £55 cost of the test itself, the proposal has faced criticism from the Labour Party and industry bodies due to the potential impact this could have on the safety of road users.
What do you think of the proposed changes? Let us know on LinkedIn!