Specialist Motor Finance funded for expansion
Specialist Motor Finance has raised £200-million in funding that will see it accelerate to the fast lane of car finance firms.
The new funding package has been agreed with two of Specialist Motor Finance's (SMF) existing lenders which have seen the Chester-based firm's appetite for further growth based on an increase in its consumer finance book.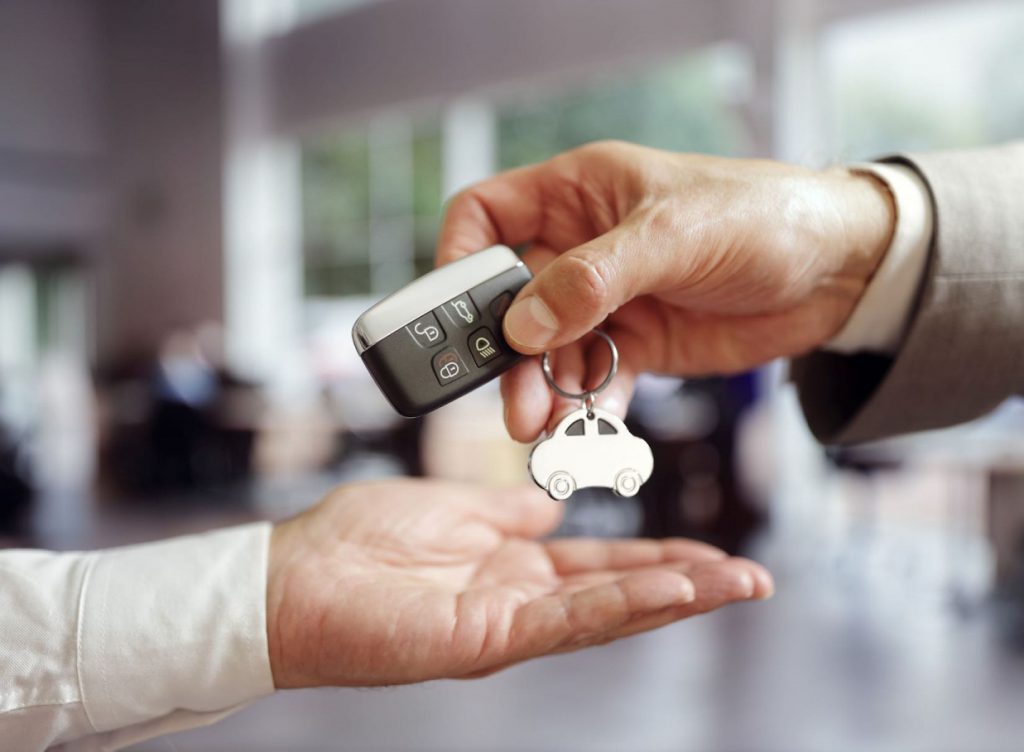 SMF is owned by the IM Group, a highly successful international private business based in Solihull which has divisions in the automotive sector, properties and land in the UK and overseas. The Group founded SMF seven years ago.
Simon Bayley, SMF's Managing Director, in announcing the additional funding, said:
"The beauty about being a private company within a large group is the backing we get from our owners.
They want us to grow the business profitably and not just for growth's sake. Not having external shareholders means that we can take our time and focus on what is best for the long-term success of SMF.
There is no pressure to achieve an exit or increase the share price, only to do the right thing for all our stakeholders and especially our customers. Ultimately, that makes us an ideal partner for brokers, dealers and comparison sites.
This injection of cash comes at a time when SMF are continuing to receive higher levels of applications from customers seeking finance support for their purchase in a strong used car marketplace"
Simon added:
"In addition to additional funding, we are currently looking to recruit in Sales and Operations leadership roles to ensure we continue to improve our customer journey and always be a little bit better today than we were yesterday."