Specialist Motor Finance appoints Simon Bayley as their new Managing Director
SMF have appointed Simon Bayley to lead the company as it looks to build on its reputation as a dependable lender, and key business partner for all it's existing and potential introducer base.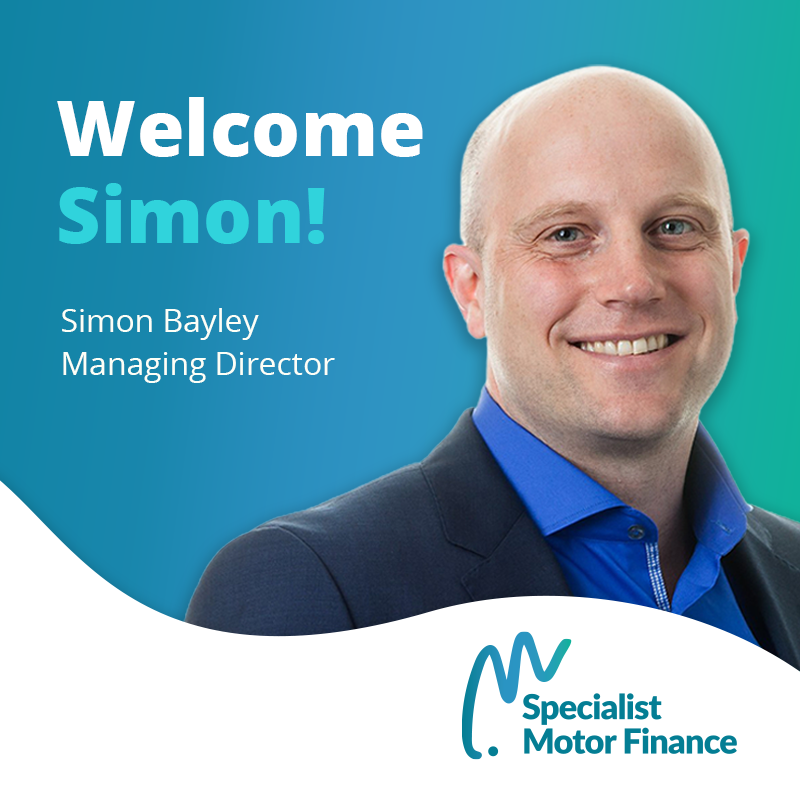 The move comes as SMF reports that it has performed well* throughout the Covid-19 crisis, has reduced decisioning to under 10 seconds and is now looking to materially improve its service offering and rates of growth.
This appointment comes at an important for the business as it looks to become a significant lender in the non-prime motor sector. Simon has a wealth of experience across consumer financial services having spent 17 years with GE Capital holding leadership positions in sales, operations and risk. Simon joins from Moneybarn where he was commercial and operations director and oversaw significant growth of the business over that time.
Pat Hanlon, Deputy Chair of Specialist Motor Finance said "the team is delighted that Simon has agreed to join us. He has a proven track record of growth and a breadth of experience across financial services that will be a real asset to SMF and our exciting plans for the company in the years to come."
Simon said "I am delighted to be joining SMF, I see a company that has all the ingredients to grow into a major lender in motor finance, and I am excited to be able to lead the team in this new phase of their journey."