Ban on petrol and diesel cars delayed until 2035
September saw the Prime Minister, Rishi Sunak, make the announcement that that 2030 ban on petrol and diesel cars had been officially pushed back until 2035 whilst announcing the government's revised green policies.
Stating that the meeting the existing date of 2030 would 'impose unacceptable costs on hard-pressed British families', Sunak stated that the new date of 2035 would allow the government to "adopt a more pragmatic, proportionate and realistic approach to meeting net zero which eases the burden on working people". Sunak confirmed, however, that this delay would not impact the UK's commitment to reaching net zero carbon emissions by 2050.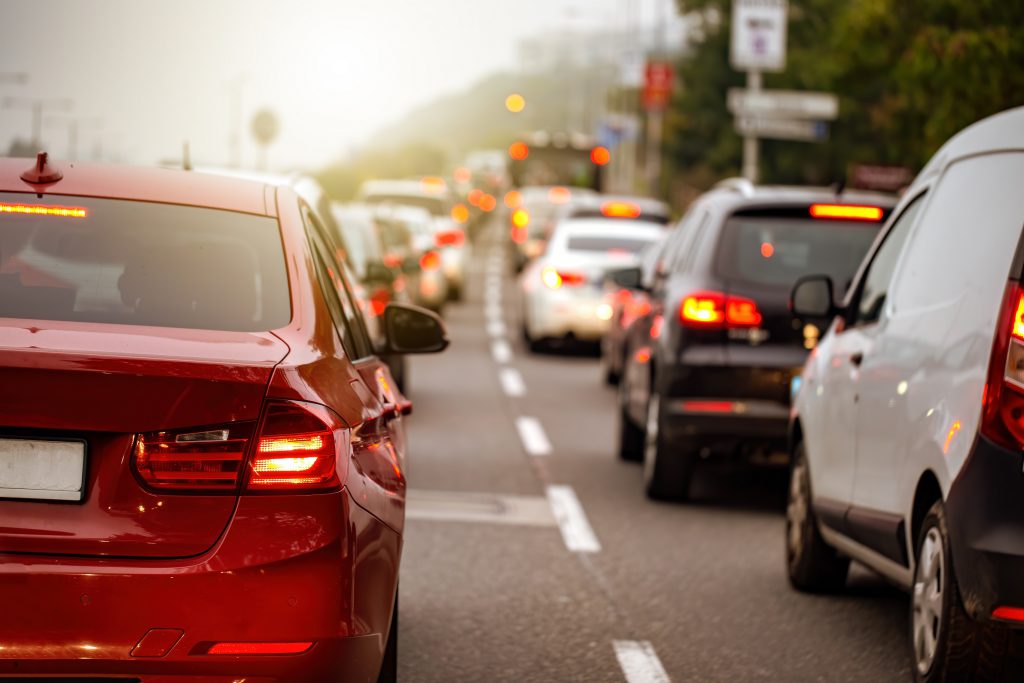 This marks the third change for the ban which was initially planned to come into effect in 2040, before being brought forward to 2035 and then 2030 in 2021. It should be noted that this ban will only apply to new petrol and diesel cars; second hand vehicles will still be allowed to be sold following this date.
The announcement has been met with some criticism from across the motoring industry, with many manufacturers far into their plans for the switch to electric from 2030. Speaking following the Prime Minister's announcement Lisa Brankin, UK Chair at Ford, has said:
"Three years ago, the government announced the UK's transition to electric new car and van sales from 2030. The auto industry is investing to meet that challenge.
This is the biggest industry transformation in over a century and the UK 2030 target is a vital catalyst to accelerate Ford into a cleaner future. Our business needs three things from the UK government: ambition, commitment, and consistency. A relaxation of 2030 would undermine all three."
What are your thoughts on this delay? How will it impact your business and your customers? We'd love to hear from you on LinkedIn.