Are dealerships stocking less in 2023?
Historically a New Year would see dealerships uplift their stock numbers to ensure levels meet customer demand in the year ahead. However, the car buying landscape is looking very different in 2023, and as a result we are seeing stock levels in forecourts at much lower levels than in previous years.
This is in part due to the current cost of living crisis, which has impacted both businesses and individuals alike. As a result, a number of dealerships appear to be taking a softer approach to stock levels, opting instead to simply replace cars that have been sold rather than building up their forecourt. This will ultimately reduce costs for dealers both in financing this stock and in 'floor planning'.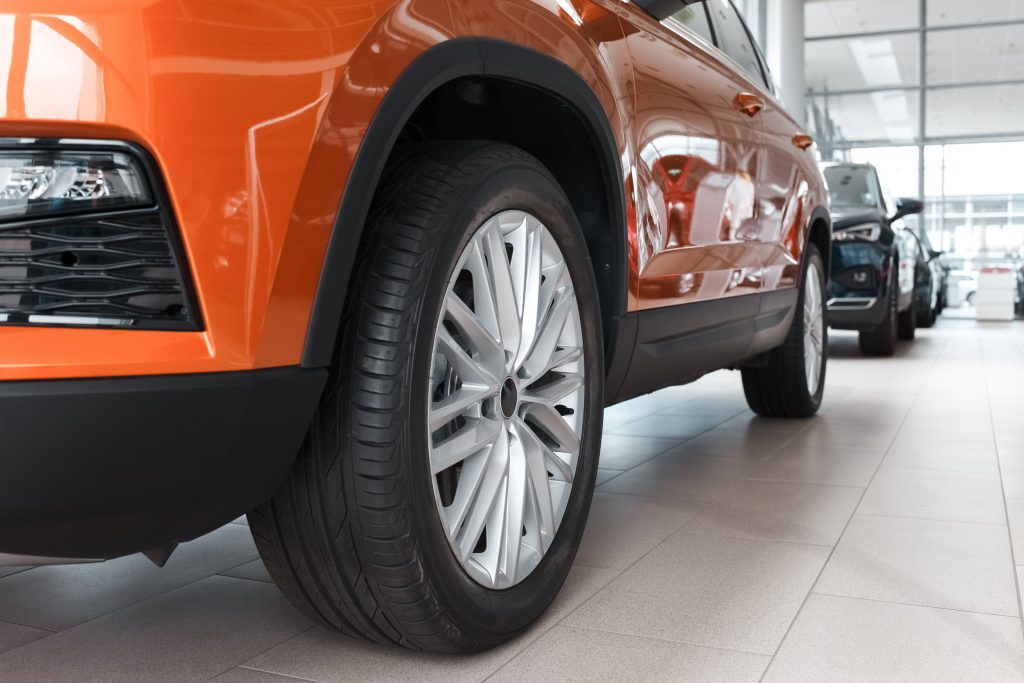 How will this impact car buying?
Of course, with dealerships stocking lower levels you may find that when you come to purchase your new vehicle that they may not have your desired car in stock.
Here at SMF, we would recommend that you go into car buying with an open mind, the specs you're looking for in your new vehicle and ultimately look wider to ensure you still get the most suitable vehicle.
With supply chain issues showing improvements, whether we will continue to see lower stock levels throughout the remainder of 2023 remains to be seen. But one thing is certain, the automotive industry is in a period of significant transition; with the upcoming 2030 ban on the sale of new petrol and diesel cars, dealerships are proving to be highly strategic in both the type and number of cars they are stocking. But fear not, as a car buyer there are still countless options out there for your ideal car.
Looking for more updates on the automotive industry? Follow Specialist Motor Finance on LinkedIn!