An update on SMF's Corporate Social Responsibility efforts
For the SMF team, our Corporate Social Responsibility has been a significant focus for many years and 2023 has been no different.
As we start the final month of Q3 and begin to look towards Q4 and even 2024, we are reminiscing about the outstanding efforts of our team over the past 8 months. Find out more about what they have been up to below…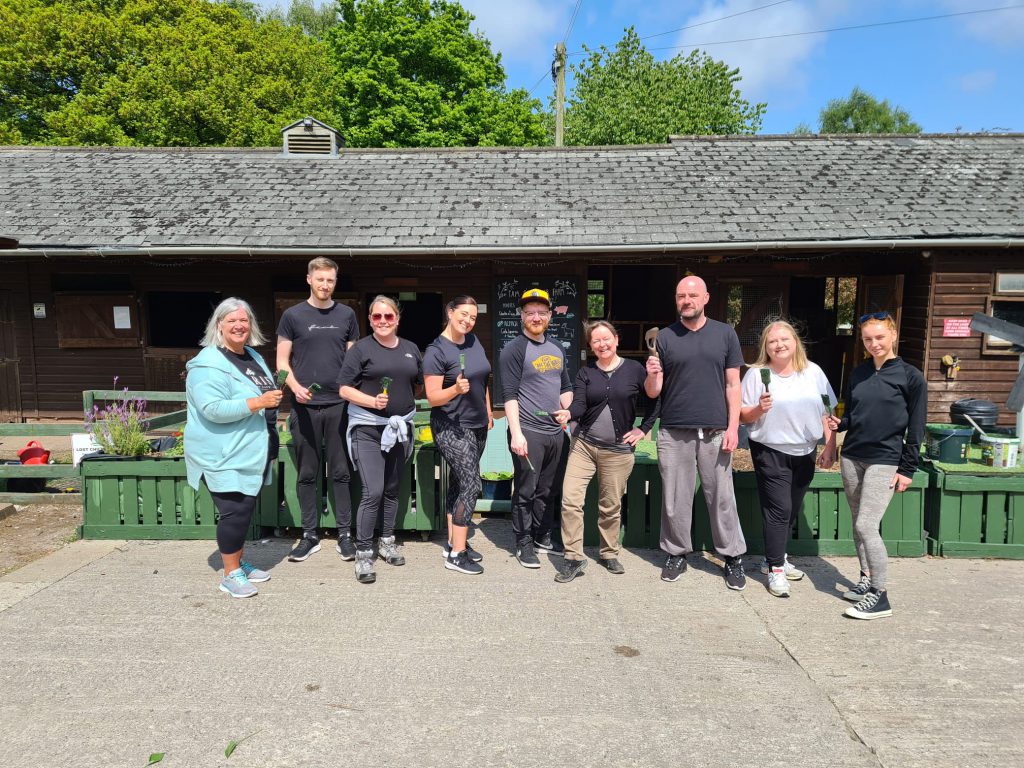 OnHand
In July last year, SMF partnered with leading employee engagement tool, OnHand, which provides our team with a platform to help them find charities and causes looking for support. This has led SMF team members to take part in a whole host of activities including:
Working with a local Scouts group
Supporting Chester Pride planning
Carrying out accounts for the local rugby club (Chester Centurions RUFC)
Shopping for elderly neighbours
Donating food to the RSPCA
Companionship calls
Helping out at Birkenhead Kennels and North Clwyd Animal Rescue
Supporting the North West Air Ambulance Charity
Volunteering at Tam O'Shanter Farm
A shout out must also be given to those who have pledged to do more for the environment, including turning down the thermostat, composting waste food and donating clothes.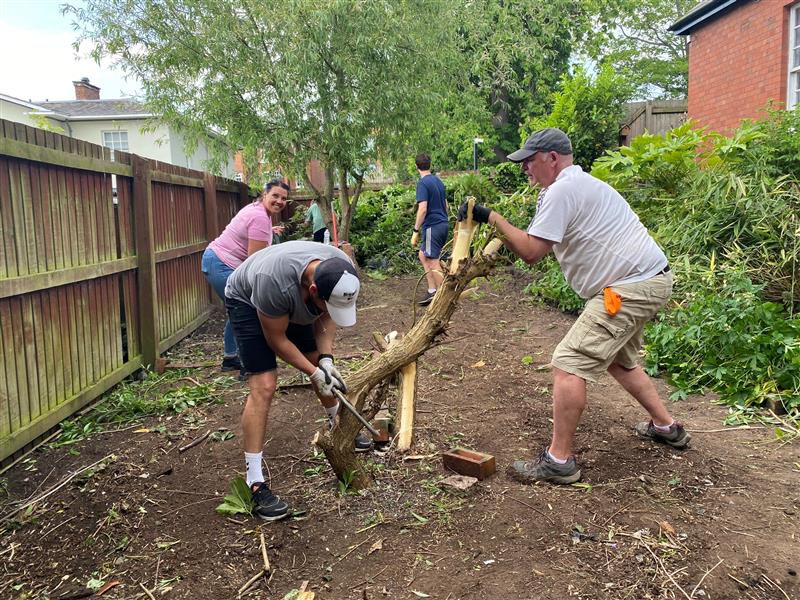 Each month we recognise the SMF team member who has gone above and beyond in their charitable efforts, with the coveted title of 'OnHand Champion of the Month'.
Team fundraising activities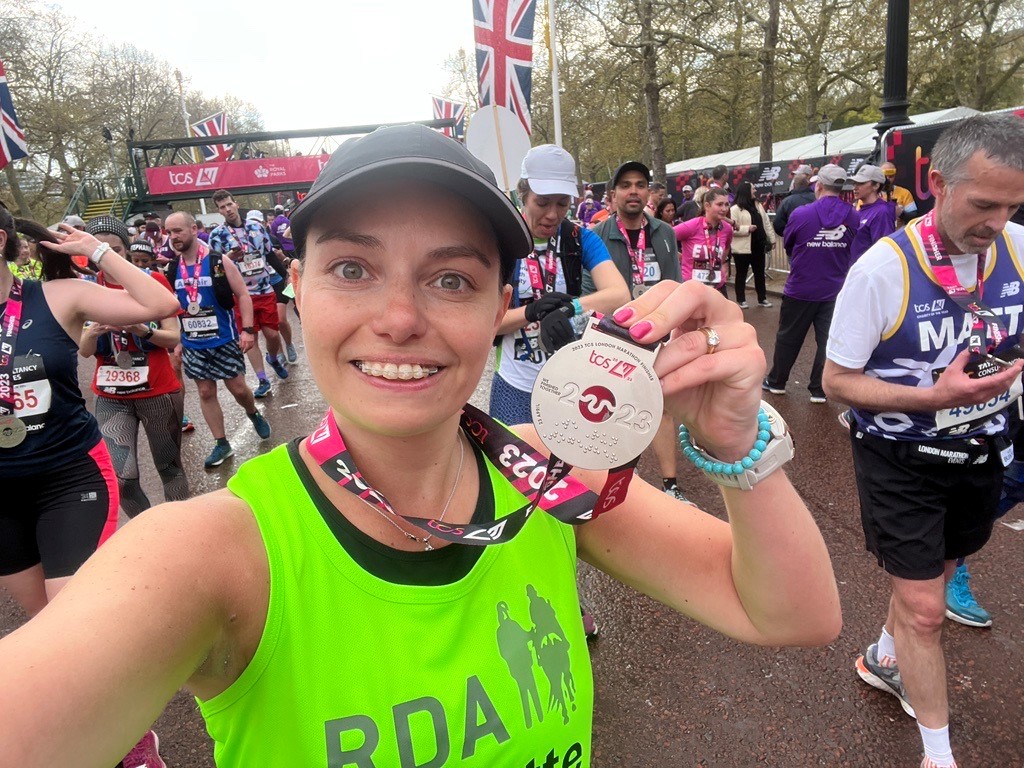 We have been very proud to support a number of team members this year who have taken part in some amazing activities to raise money for several charities.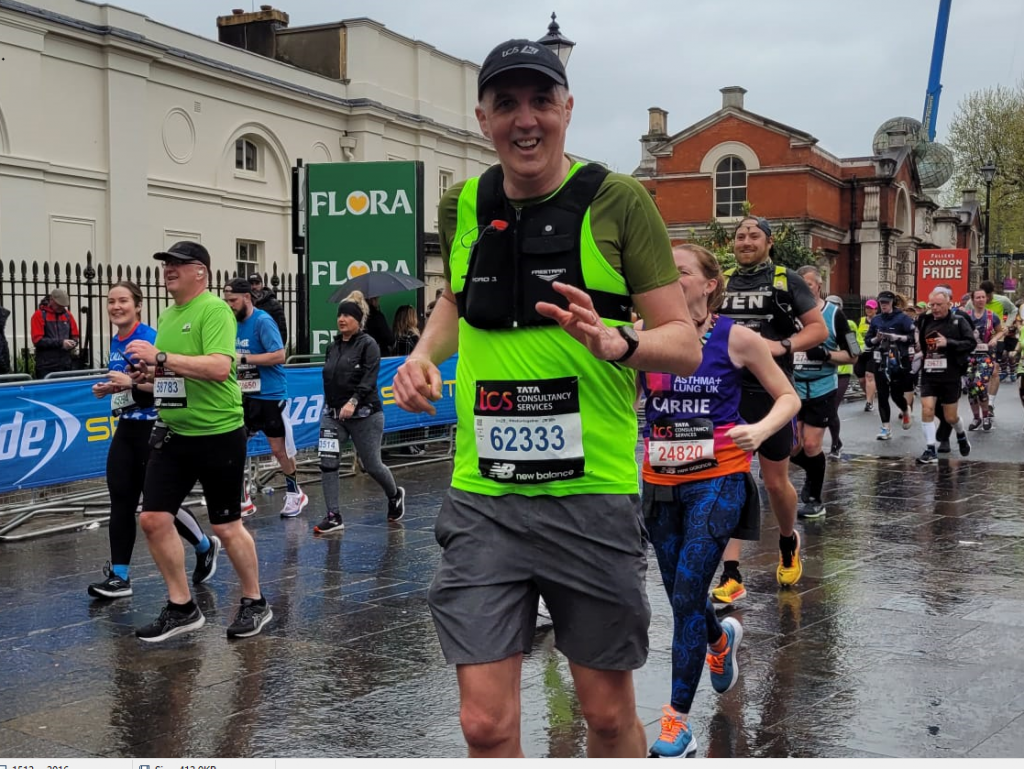 In April, Suzette from our Legal team as well as Tom from our Collections team completed the London Marathon alongside their families. Collections Specialists, Roger Mercer and Thomas Lang have also taken part in this year's Chester Triple, consisting of a 10k race in March, the Chester Half Marathon in May and they will soon take on the MBNA Chester Marathon, a fantastic achievement all round!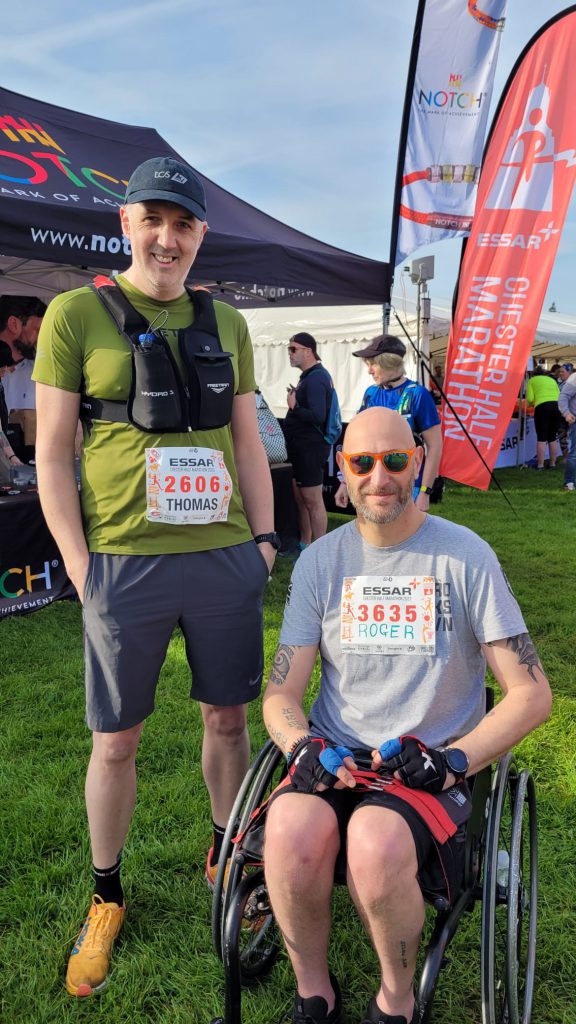 Of course, these are just some of the many things that our team have done this year. We have also taken part and raised money for awareness days such as Mental Health Awareness Week's Wear in Green Day as well as sourcing SMF branded, eco-conscious goodies for our team members.
On behalf of the entire SMF team, we'd like to say a huge thank you to all organisations and charities that have welcomed us this year. If you'd like to keep up to date with our CSR efforts, follow SMF on LinkedIn!