A guide to saving fuel
The price of petrol and diesel is currently rising at its fastest rate in 30 years, impacting drivers throughout the UK and causing many to reassess journeys they take in their vehicle. For many driving is a necessity and therefore are looking at ways that they can save fuel (not to mention money) in the long run.
Our experts here at SMF have compiled some of our top tips for saving fuel on your car journeys, take a look below…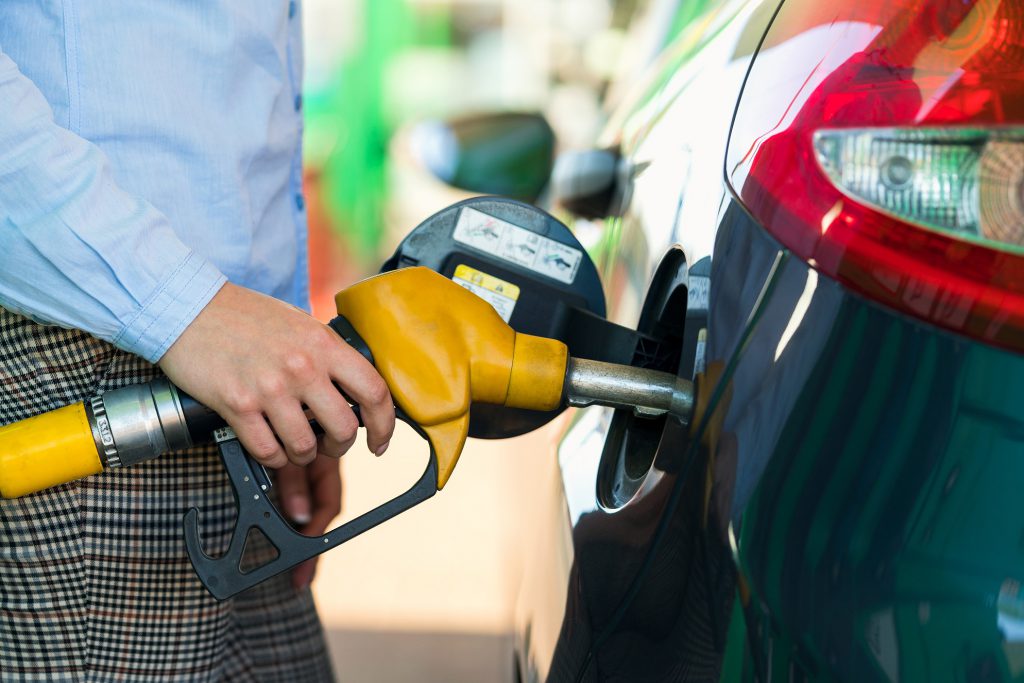 Pull away steadily and stick to the limit
One of the biggest ways to burn through fuel is to put the pedal to the metal and accelerate quickly. Of course, accelerating is a necessary component to driving, but to save fuel, this should be done gently and to keep to the highest gear possible for the speed in which you are driving. Not to forget, of course, that sticking to the speed limit will also ensure better fuel economy.
Look ahead
One of the biggest areas of our driving lessons revolved around reading the road ahead and assessing for changes. For example, you may see that a traffic light ahead is on red, here you can take your foot of the accelerator in the hope that it will turn back to green before you stop. Not only will this help you to drive more safely, but it will also reduce the amount of fuel your vehicle will use during your journey.
Ensure your vehicle is maintained
Maintaining your vehicle will significantly improve your vehicle's fuel consumption. Your tyres will play an important role when it comes to how much fuel your vehicle uses. They should be inflated to the correct pressure, according to your owner's manual and the weight in the car. Over or underinflating your tyres can have a use impact on how much fuel your vehicle uses.
Reduce your use of heating and air con
Any function of your car that uses engine power to operate will impact fuel consumption, and this includes your AC and your heating. Therefore if you really want to go that extra mile to save on fuel, dress appropriately for the temperature inside your car to avoid using these functions.
These are just some of many tactics that can improve your car's fuel consumption and offset the rising cost of petrol and diesel.
For more tips and tricks on all things driving, take a look through our recent articles or follow us on LinkedIn.